Nature Connections
is a collaborative link collection
posted at the end of each month
on Living and Learning.
Its purpose is to showcase photos of children
enjoying nature to inspire all of us to get outdoors more.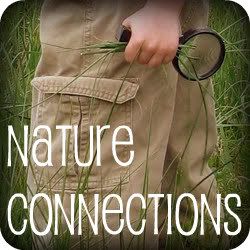 A snowball fight with mama was Gerrick's favorite January nature connection.
What was yours?
(Consider using
a button
or text link in your post so that your readers will know where to join the fun.
Leave the direct URL to your post below and then go visit some other great links!)